George Town – UNESCO Heritage City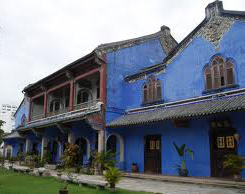 Located just outside the heritage enclave but well within the buffer zone, The Small Inn is strategically sited, all within walking distance, for new and returning visitors to enjoy what George Town has to offer after the city was jointly listed with Melaka in UNESCO's World Heritage List in 2008 as 'Historic Cities of the Straits of Malacca'.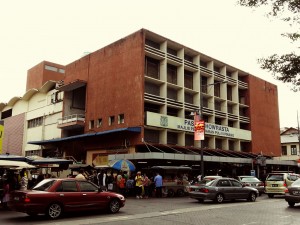 The inner city has since seen major facelifts to many of its heritage buildings and the streets are spruced up in celebration and to revive interests in Penang's over 200 years of recorded history and heritage. By day, tourists and even locals traverse the narrow streets and gather at heritage sites to get photo opportunities at places and images, now famous the world over.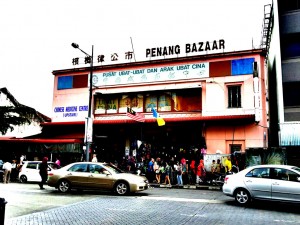 Nightlife is vibrant once again with the quaint restaurants, pubs and lounges occupying the many restored prewar townhouses, all to capture the spirit of Penang's unique heritage.